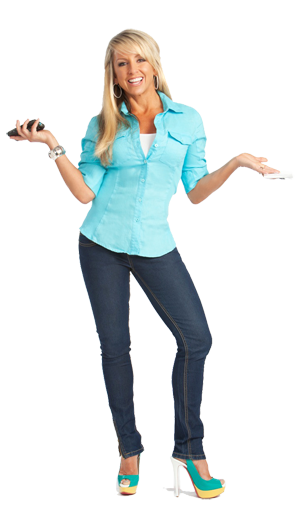 I've said how much I admire Chalene Johnson before. She's amazing. She's been in over 150 fitness videos, is a fitness coach, an expert on fitness, a work/life balance expert, and she helps people change their lives from the ground up! What's not to love? Okay. I get it, only in case of jealousy and envy can you actually hate her. But, once you read her and work out with her, she'll change your life. Check her out at
http://www.chalenejohnson.com
and get up to speed. Read her book, Push. You can thank me for suggesting it later.
Chalene raves about her smart phone and how it changed her life. After reading Push, and breaking my phone, I finally joined the smartphone revolution and bought my first smartphone, the Motorola Electrify. Was it worth it? Yes. Do I enjoy having everything in one place? More than I could have imagined. Has it enhanced my life? I'll go out on a limb and say yes. But, it has helped me get a little more organized and stopped me from running around in circles looking for that grocery list I misplace and the to-do list that I forgot the last item on.
To have goals, you have to decide what's important to you. What's the one thing you wish you could improve on? What's the one area of your life you're unhappy with? What thing about yourself would you change if you had the power or willpower to? These questions and more can get you to your goals and help you set them. Beyond setting goals, you have to have action steps to reach them. Ok, so you want to lose 10 lbs, now how are you going to do that? Workouts? Meal replacement? Increased activity level? Better Nutrition? Only you can make those choices. Now, after you have decided your goals, what's the one goal that would change your life the most? What goal aligns with your happiness so much that it's the ultimate goal? That's your push goal! Ideas like these are exactly what Chalene talks about in Push. She goes way beyond these simple, basics of smart phone use and goals. But, it all goes along with streamlining your life into what's important to you and forgetting the rest! It changes your life in more ways than you could dream.